The Wildest Trivia Team Names
March 03, 2018 |
Leave a Comment
Trivia night can only end in one of two ways.
You win and overuse your complimentary bragging rights to call everyone at The Wing a peasant.

You hide your face from embarrassment because your team couldn't seem to get the whole "answer the questions correctly" thing down.
Even if you're one of the many who can't seem to win, you can stunt on everyone by having the most innovative team name in the joint.
"We're Not Ashamed of What We Did for a Chicken Wing"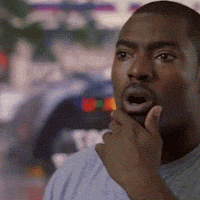 Everyone at The Wing will be asking themselves what that group did for a chicken wing, and how did they all share just one chicken wing? In truth, we've done a lot of things for the sake of chicken wings, but we're not ashamed of a single one of them either.
"E=MC Hammer"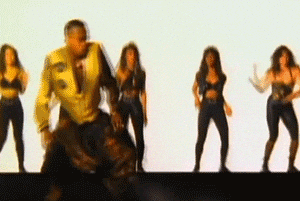 The name speaks for itself. A group of (wannabe) Einstein's who also know the key to a good time. You can't touch this team as they coast their way to victory. Oh, we also suggest steering away from those sparkly gold pants as team uniforms... they can make you blind.
"Eat. Drink. Win Trivia."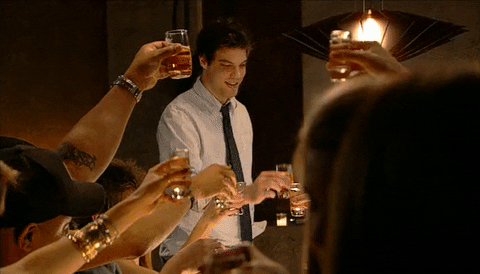 This team name is based on the golden rules of a good night: eat, drink, and win trivia. But with a great team name, comes great responsibilities. Team members might get too distracted by the eating and drinking part, and ignore the answering-of-the-questions part. But good times are on the mind for this team, and that'll happen whether they win or lose.
"My Trivia Partner Doesn't Know This is a Date"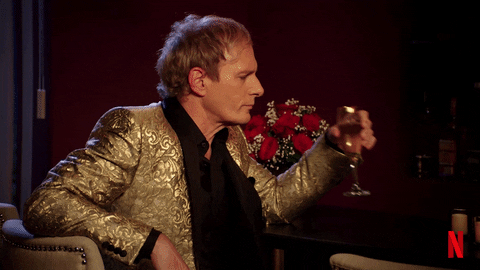 Here is the perfect set up to get you out of the friend zone. We can see it now: The MC announces your trivia name, and your friend stares at you, confused. You confess your love for them, and they admit their love for you. Then you enjoy the rest of your night cuddled up together, eating wings. *sigh* We're no dating experts, but if you try this and it legitimately works, you better call us to cater your wedding.
"You're a Quizzard, Harry."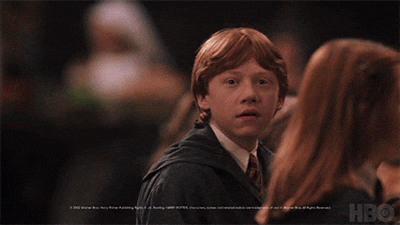 If you're a Harry Potter fan, this team name is perfect for you. Rack up some extra house points with your knowledge of magical creatures as you down a glass of butterbeer with your wings. You can bring your cloak and your wand but be warned, using magic to win trivia does count as cheating.
Disclaimer: These trivia names do not guarantee a victory, but they are a good laugh. If you've got a trivia team name that's wilder than the ones on this list, tell us in the comments below!